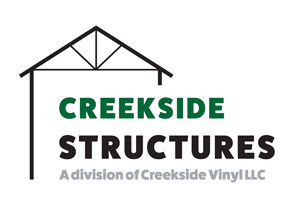 Beautiful and durable structures with a variety of sizes and colors available.
Our wood pavilions structures can be freestanding or built as an addition to your patio or as a porch. They enhance your outdoor space, add value to your property, and create a perfect place to entertain guests or to relax and unwind. They can be used as an event center, wedding venue, or as a center piece for a college or city park. We at Creekside Structures, believe it's important to build friendships with family, friends, neighbors, and even strangers. Which is why we are passionate about creating a place, with our structures, so you and your friends can make more memories.
The Foraker
A vinyl pavilion designed to create a maintenance free experience that will last a life time.
Standard items included for the Foraker
6" Post
10" Beam wrapped with trim board
Board and Batton siding on gable end
4 color options: black, white, almond, and clay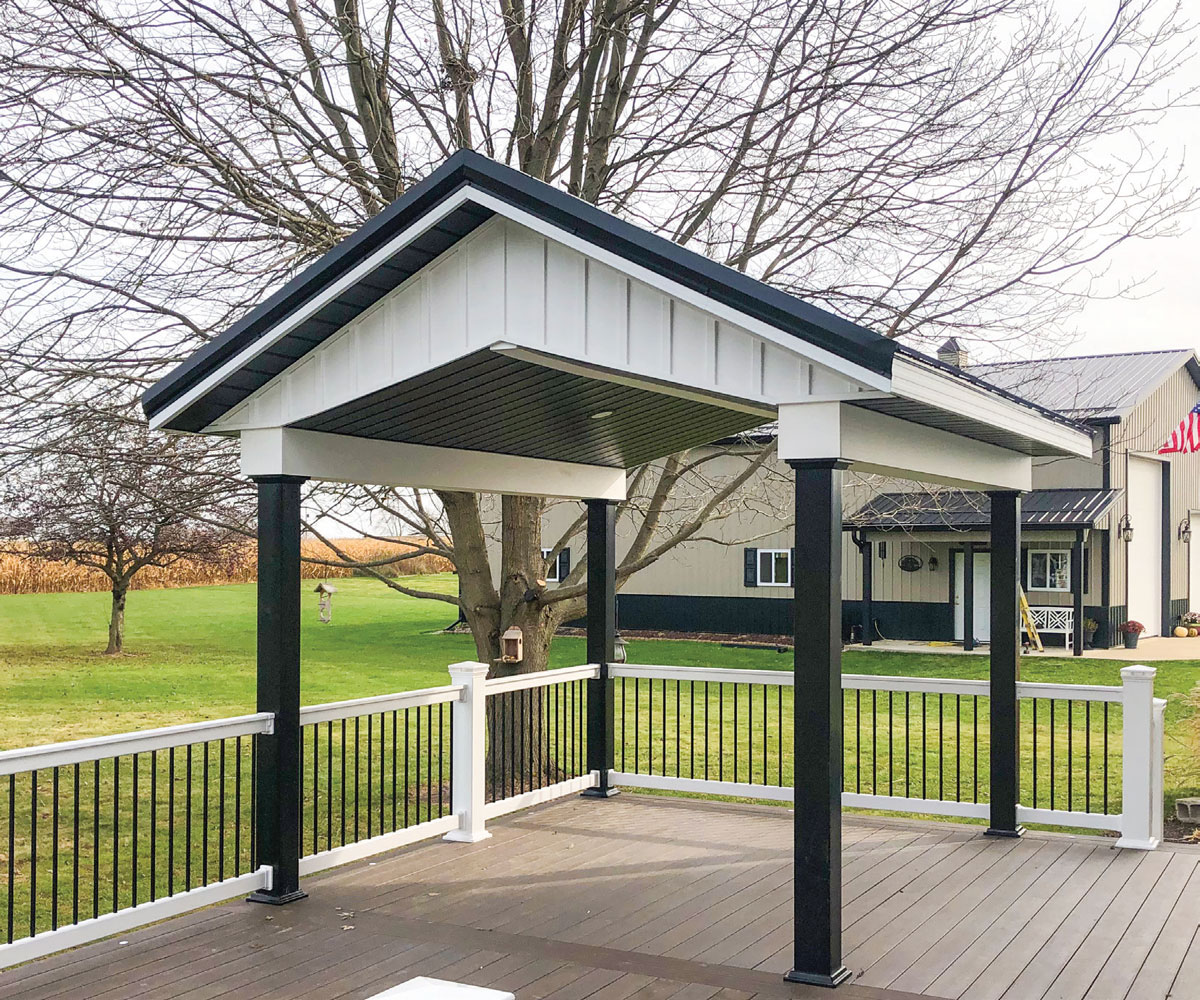 The Antero
A rough sawn timber frame pavilion creating a western statement wherever it is found.
Standard items included for the Antero
Rough Sawn Pine Lumber
Stained with 2 coats of sashco
Stain and clear coat
8" Posts
12" Beams
Fasteners and hardware included in kit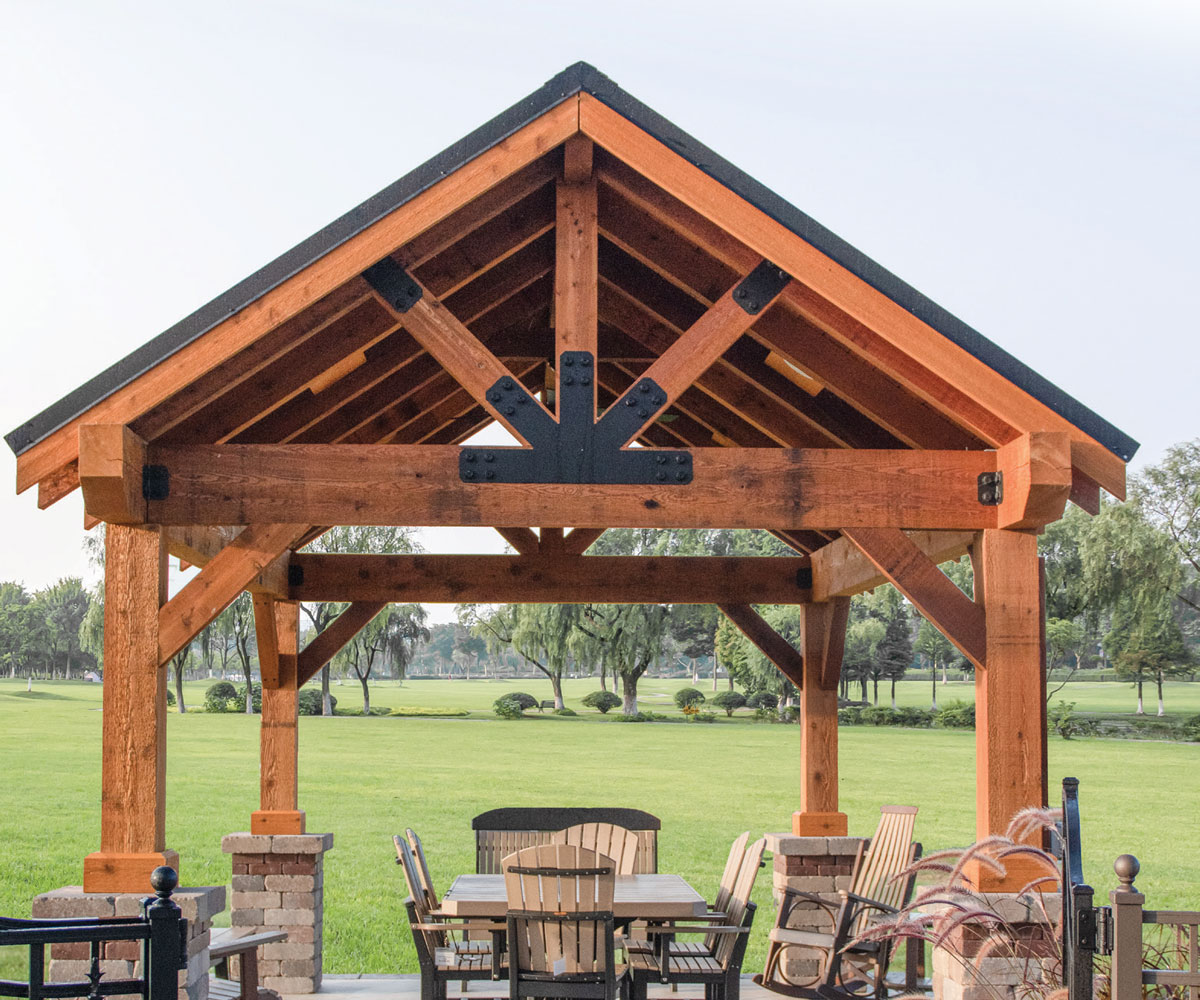 Pavilion Accessories You Can Add
• Stone Pillars
• Benches
• 6″ Round LED Light Kit
• Ceiling Fan Prep
• Outlets
• Shingle Roof
• Standing Seam
Install available within 50 miles from dealer
Would You Like A Free Estimate?