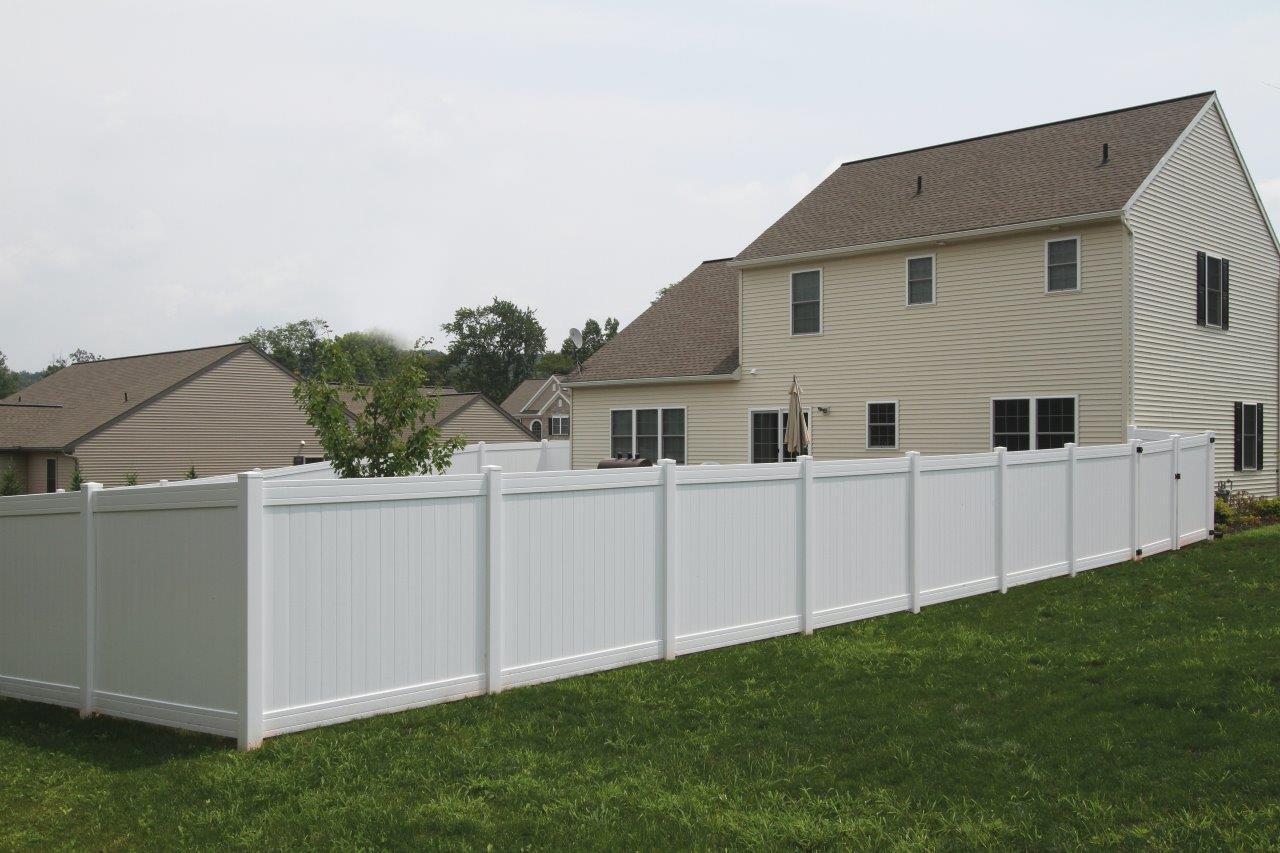 Privacy Fence
Make a statement and create your own comfortable, personal space with an intimate privacy fence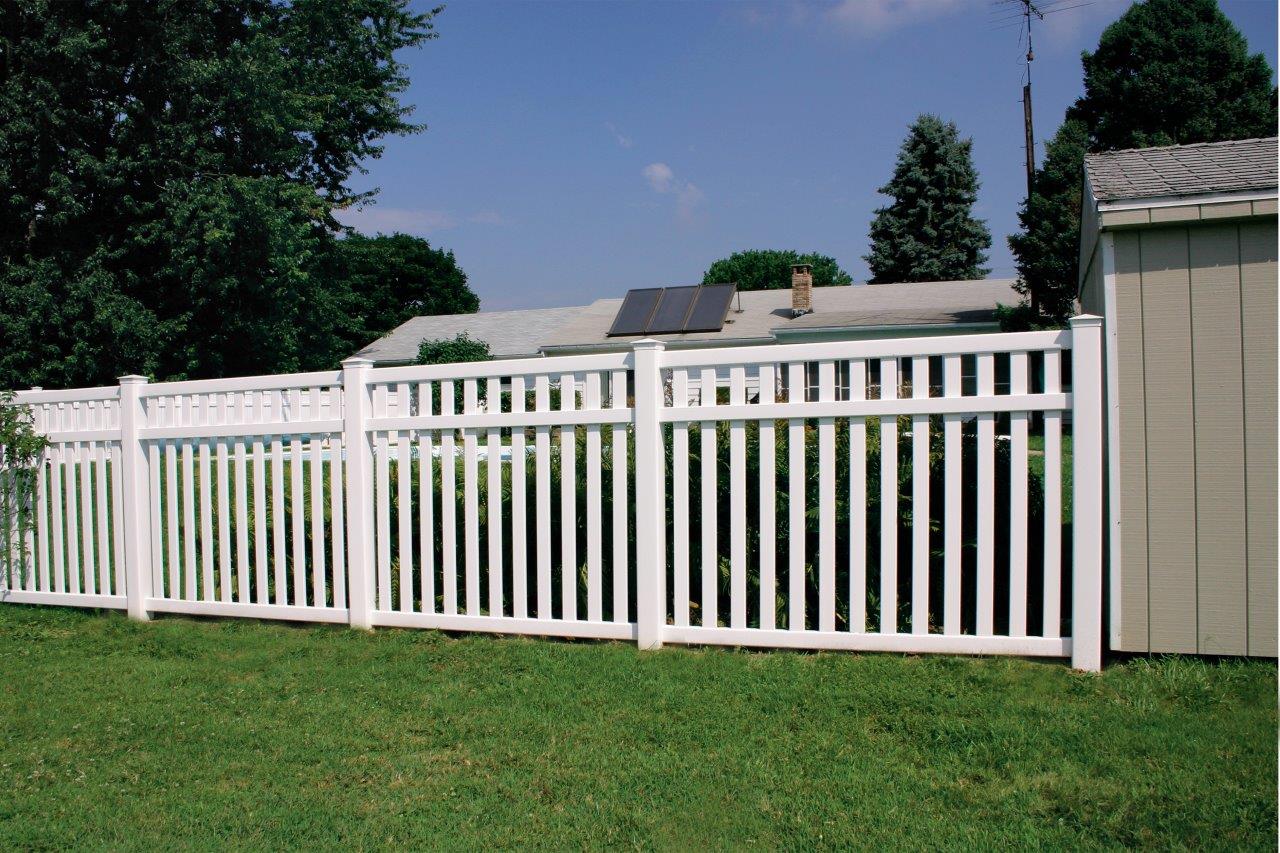 Yard Fence
Clean crisp lines with a variety of pickets and post caps to create your distinctive design.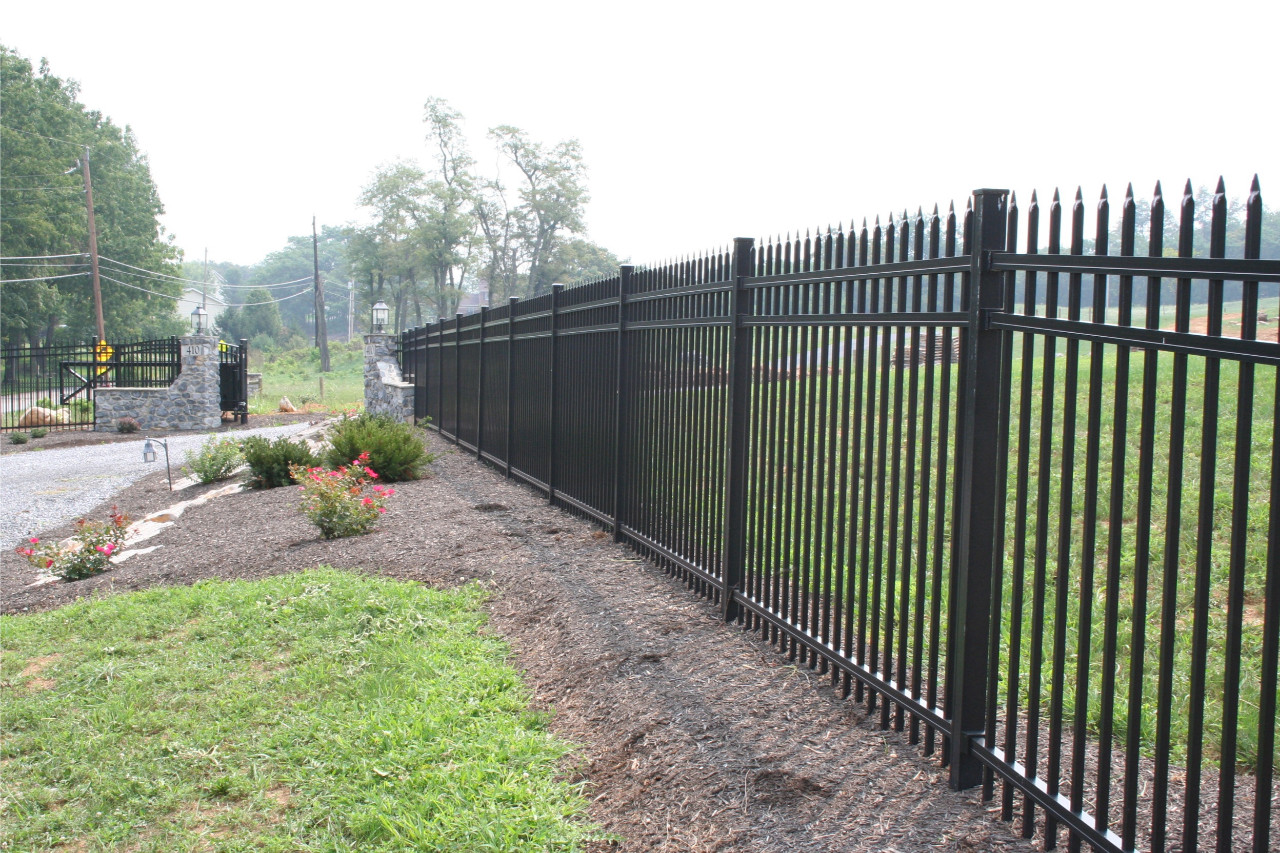 Aluminum Fence
Manufactured with the highest quality aluminum to ensure a quality controlled (AAMA 2604) paint surface.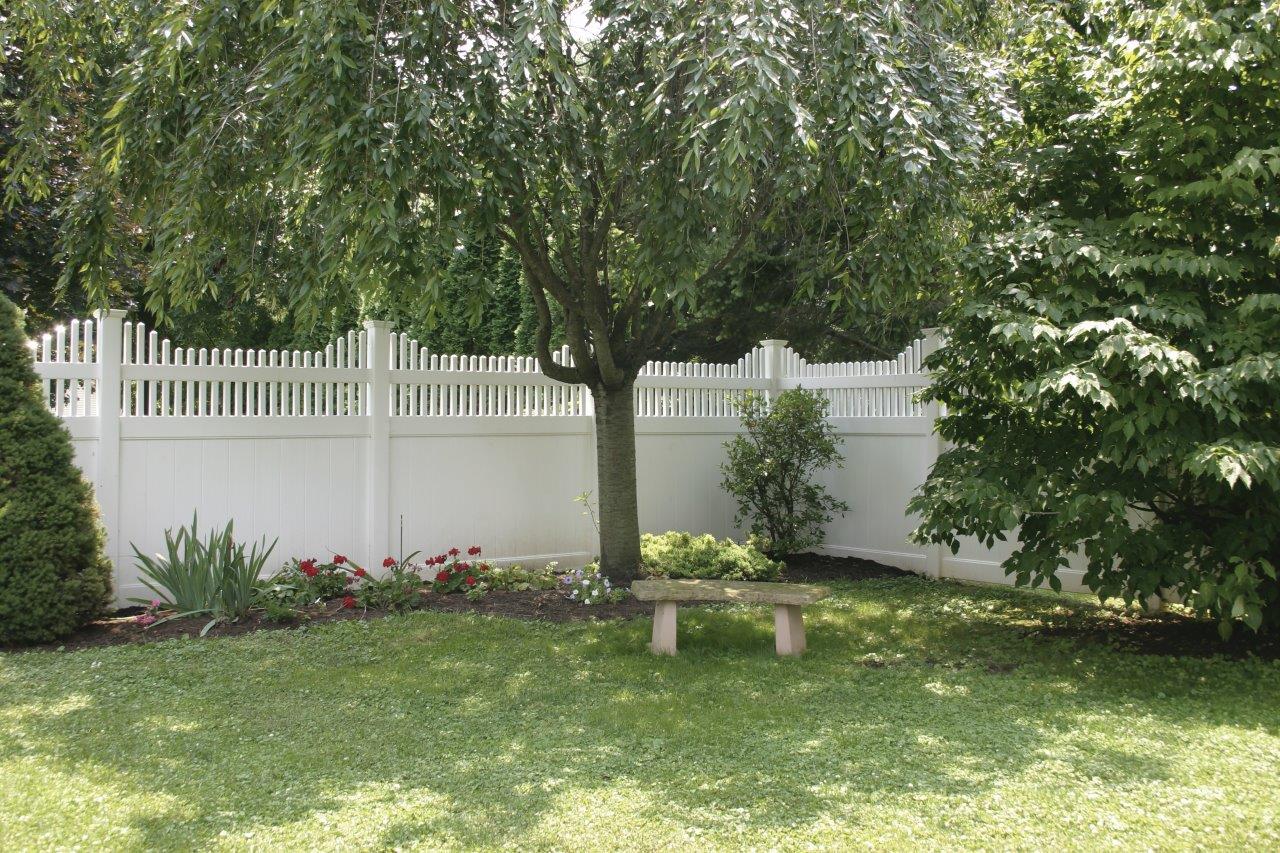 Semi Privacy Fence
Make a statement and create your own comfortable, personal space with an intimate semi-privacy fence.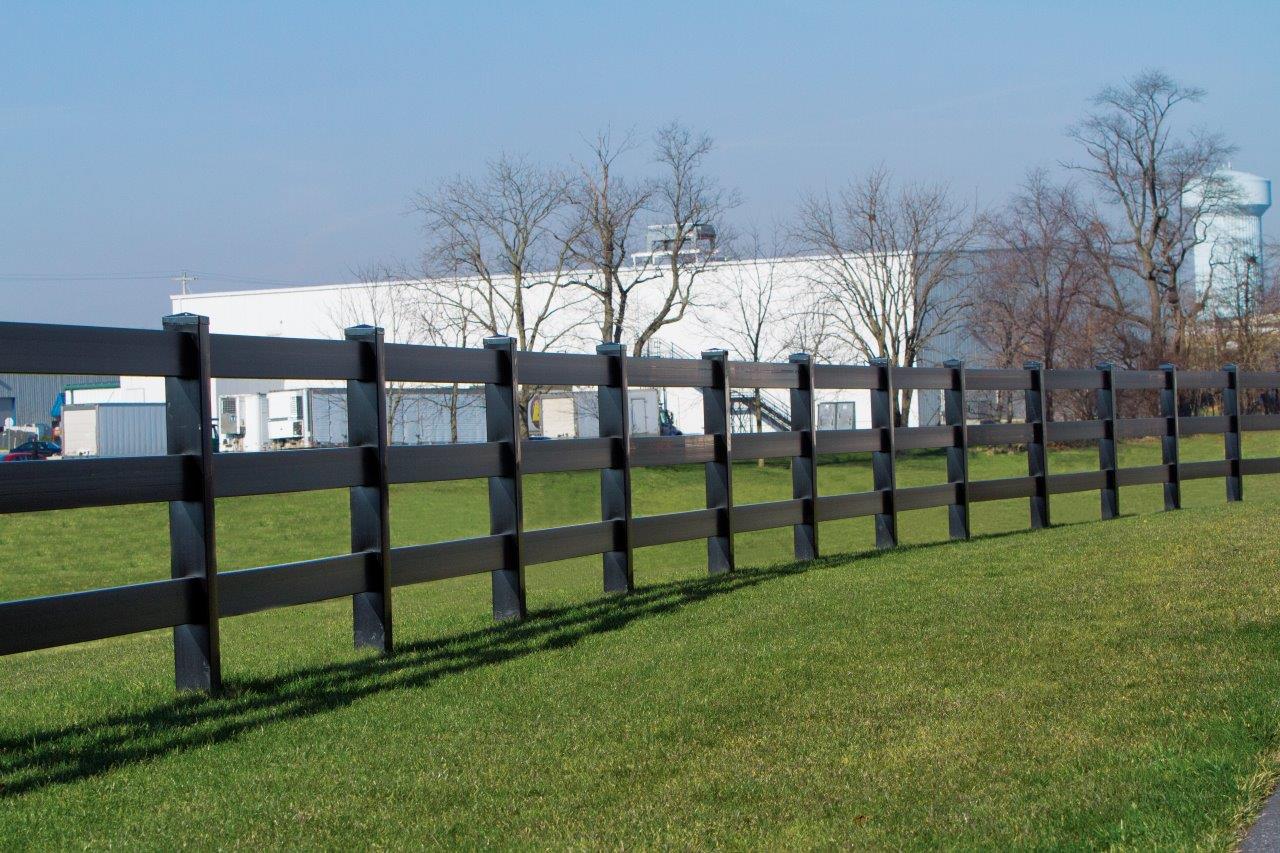 Rail Fence
Safe, strong and durable, comes in standard 8′ lengths (special lengths available upon request)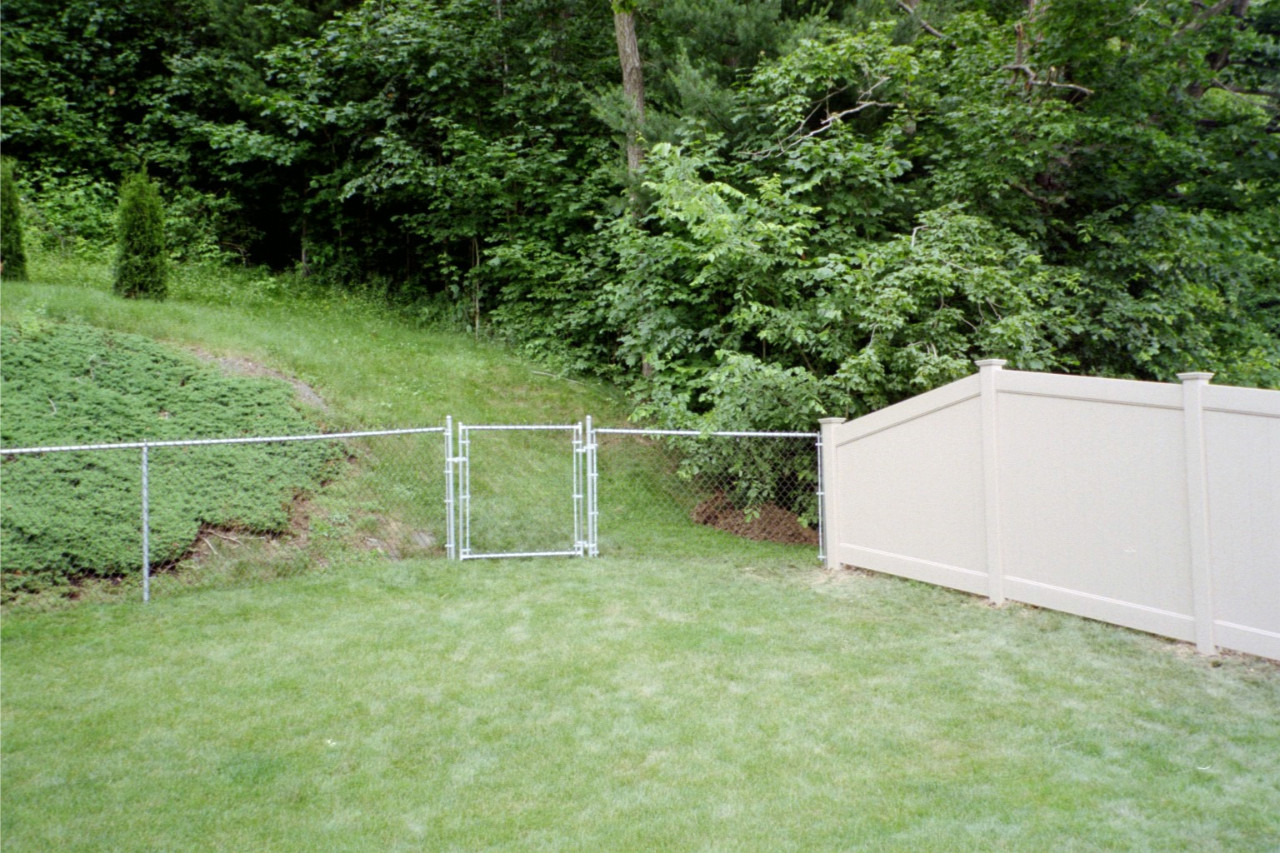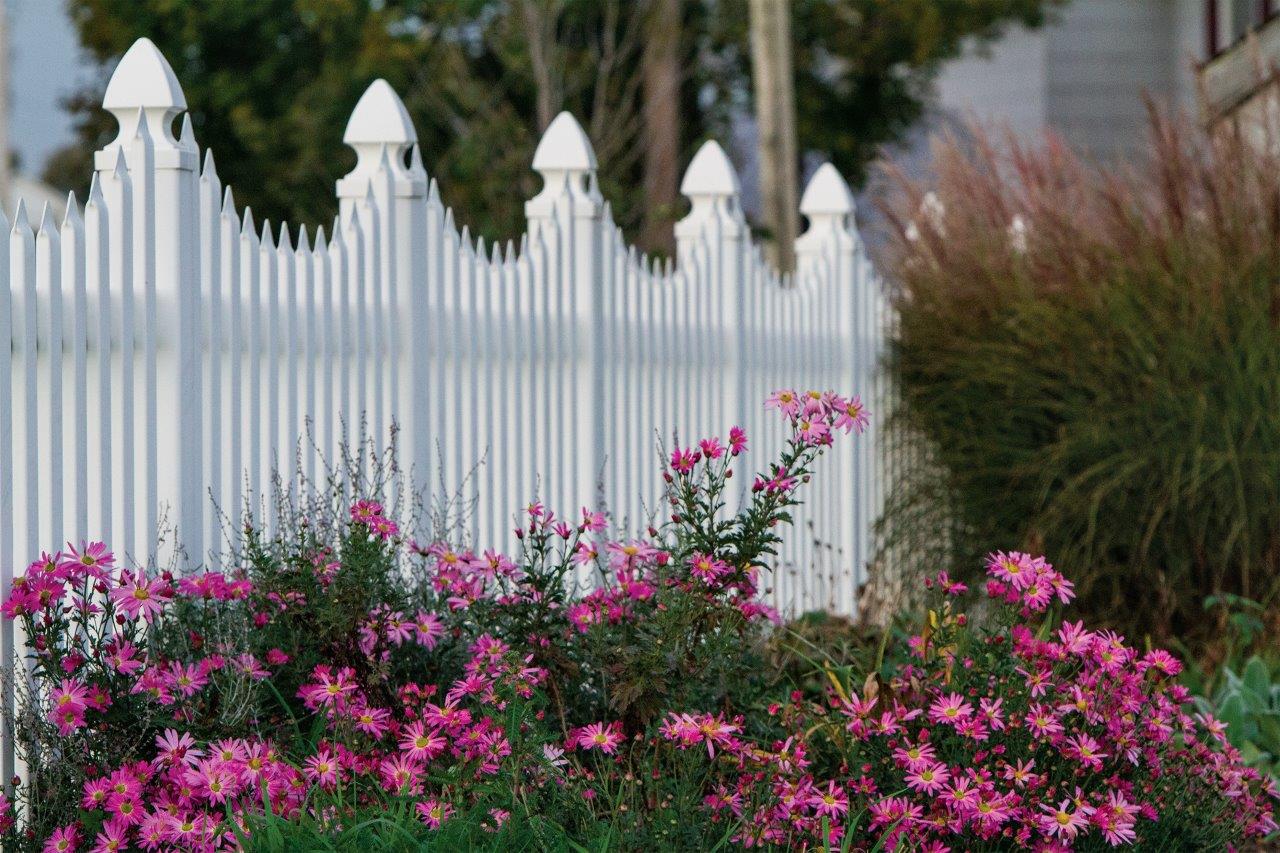 Picket Fence
The classic fence, elegant in its simplicity,is the image of a peaceful home.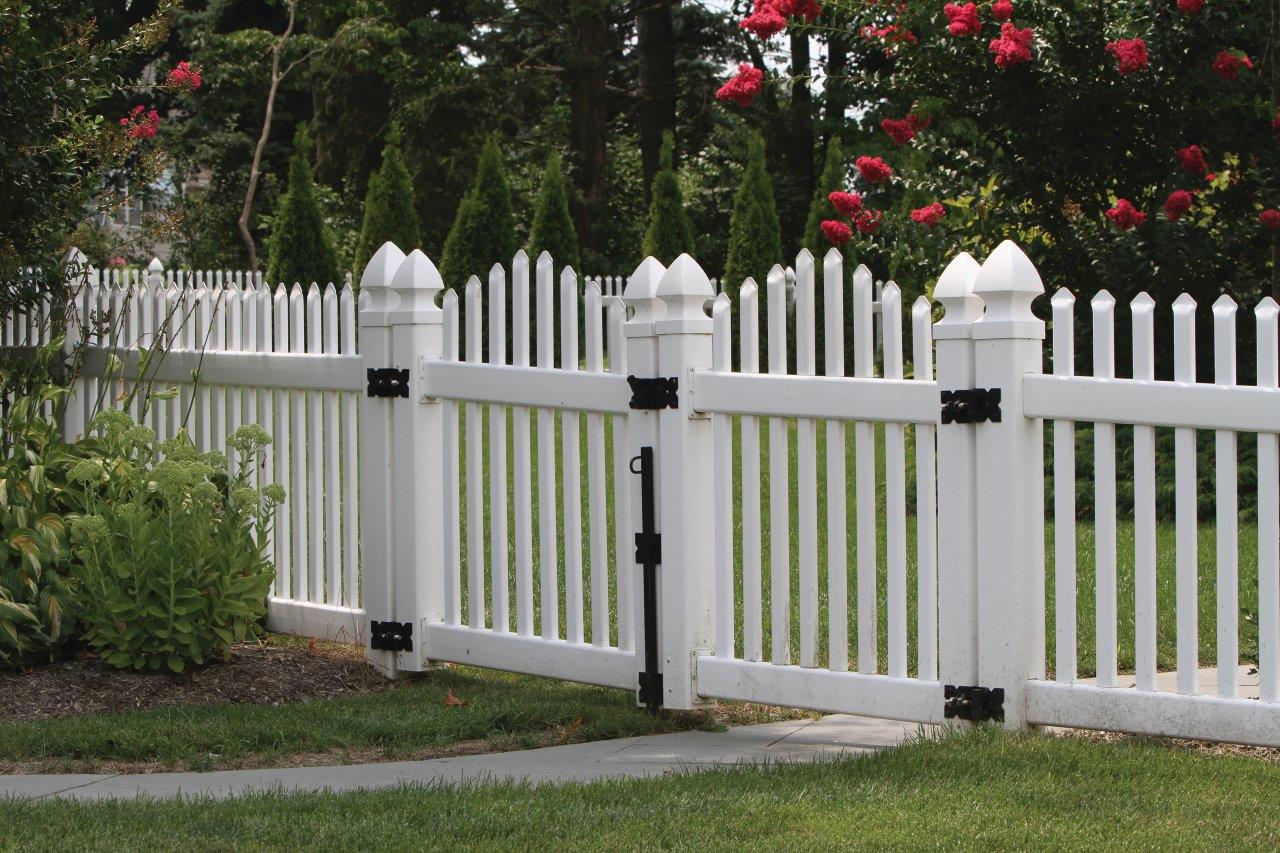 Vinyl Post Caps
Ideal for today's homes, Superior Post & Railing Systems bring classic looks to contemporary style in crisp, sharp detail.