3 Steps To Install Your Superior Plastics Vinyl Railing
1. Set Your Posts And Install Your Trim Pieces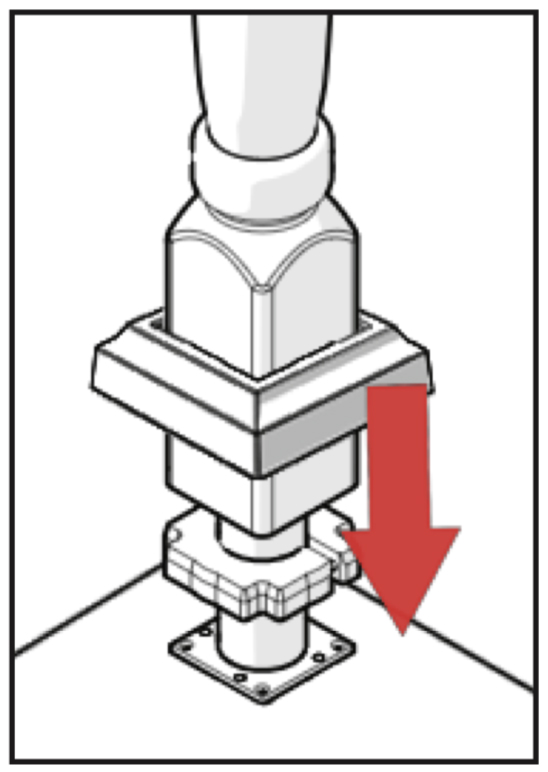 Space Posts according to deck con guration and Top Rail length.
Place Leveling Plate (highlighted) between Post Mount and mounting surface. Attach to structural surface using bolts or lags (not included). Using a 3/16″ Allen wrench, turn set screws to level Post Mount.
First place Trim. Then place Vinyl Post Cover over Post Mount / Wood Beam and Post Spacers. Check your local building codes to determine structural mounting requirements for Post Mount.
2. Attach Bottom Rail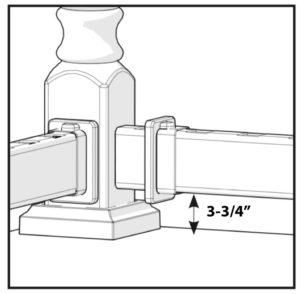 Measure between Posts subtracting 1/4″ from total length, and if necessary cut Rails and Rail Insert to proper length by cutting an equal amount from each end. Do not cut through Baluster holes.
Slide the Bracket over the Rails, then put the Rail
in place (3-3/4″above mounting surface) and slide the Bracket against the Post. Fasten Bracket to center of Post using provided screws, and secure Bracket to Railing. Then slide Screw Cover into place.
3. Install Balusters & Mount Top Rail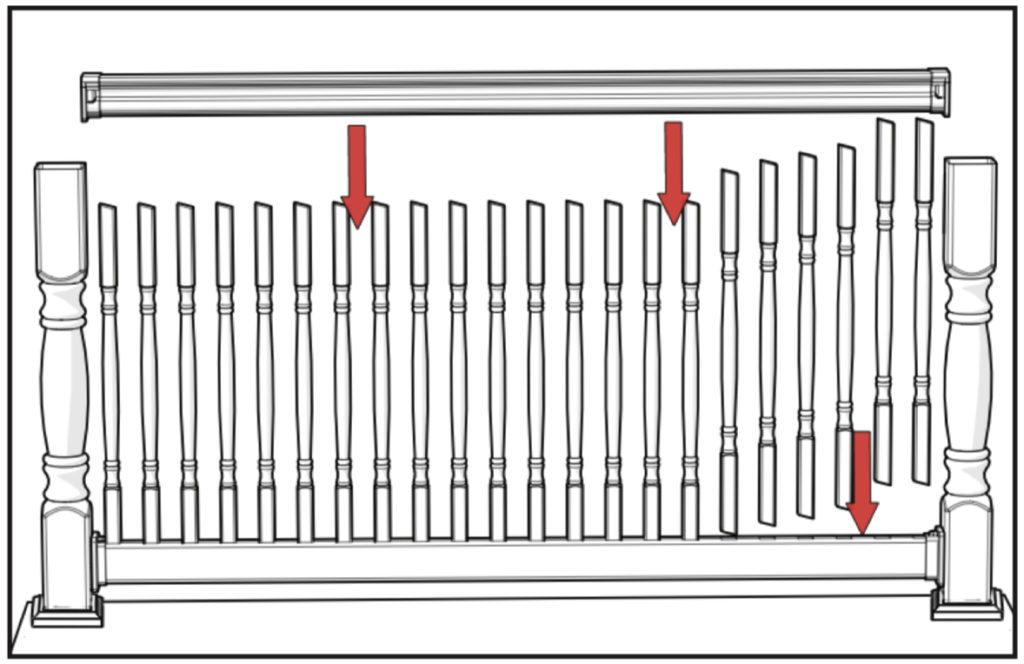 Insert Balusters into the holes in the Bottom Rail. Push rmly to set.
Insert Post Spacers so they remain ush with the top face of Post.
Place Top Rail with Rail Insert 36″ or 42″ (measured from the deck surface to the top face of the Rail), and onto Balusters. Fasten to center of Post with provided screws. Secure Bracket to railing then slide Screw Covers into place.
Place Cap on Post and use a rubber mallet to set in place.
Vinyl Railing Installation Guide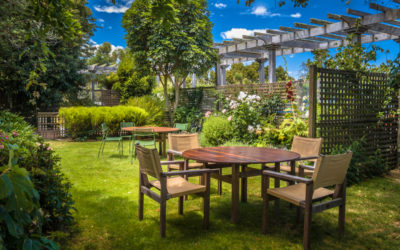 There are a lot of different things that go into creating a great backyard. To create the best backyard for your home, it's important to consider the climate where you live. There are a few elements in particular that will impact how well you're able to enjoy this...